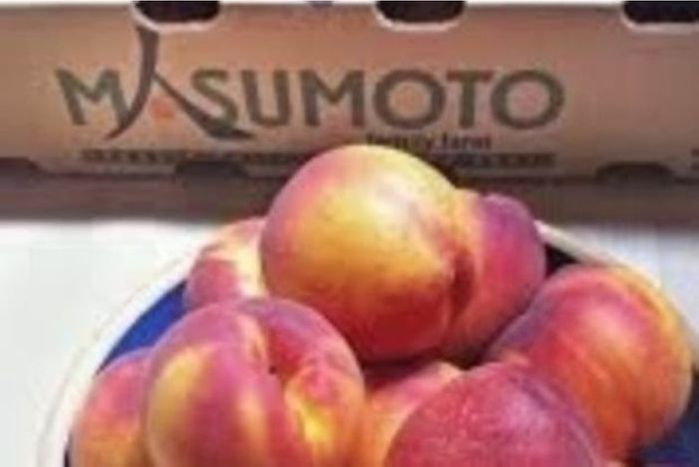 Nectarines Masumoto / LB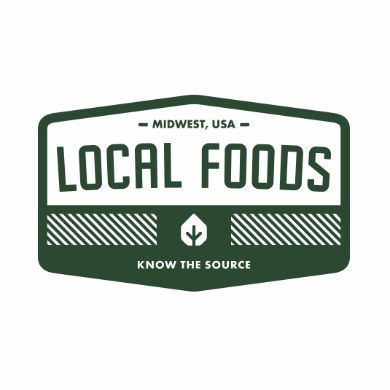 $4.99 per lb
---
*Estimated item price. Final price based on weight.
Le Grand nectarine is back in the market!

"The Le Grand has been called the 'granddaddy of nectarines' – with a [amazing] nectarine flavor that blends both high acid and high sugar in a luscious combination of flavors. The flavor screams out joy."

"This wonderful variety was introduced in 1942 by Californian Fred W. Anderson. Many crosses have followed but no Nectarine variety has matched the flavor and balance of the true Le Grand."