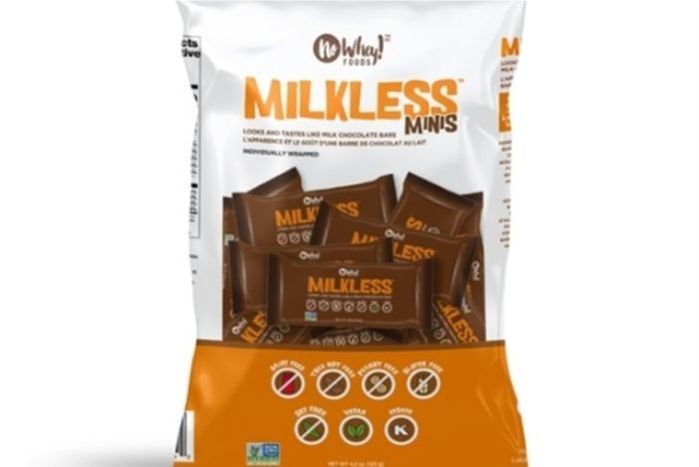 No Whey Foods - Milkless Minis - 4.2oz (13 Bars per Bag)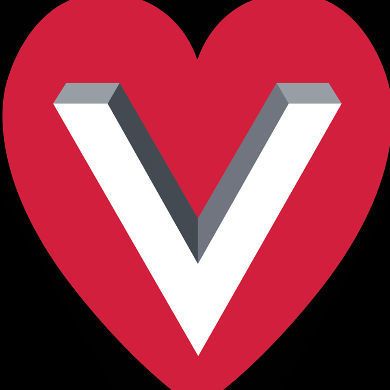 $8.99 each
---
Trick or Treat! Give me something safe and sweet! Looking for candy without any scary ingredients or allergens? No Whey's got you covered. They took their Halloween packaging and upgraded to bags that are in style, no matter the season. Stop your cravings for Hershey's TM in their tracks and update your snack game with the Milkless Mini Pack! These favorites are silky, creamy and completely milk free, nut free, gluten free, and wheat free, but tastes just like the peanut and milk filled treats that you have been pining for. Sure to become your new favorite treat!

Net Wt 4.2 oz. 13 Bars

This product is made in a dedicated facility free from the top 8 common food allergens and is gluten free. This product is dairy free, peanut free, tree nut free, soy free, wheat free, egg free, fish free, shellfish free, and gluten free!

MADE IN NEW JERSEY!