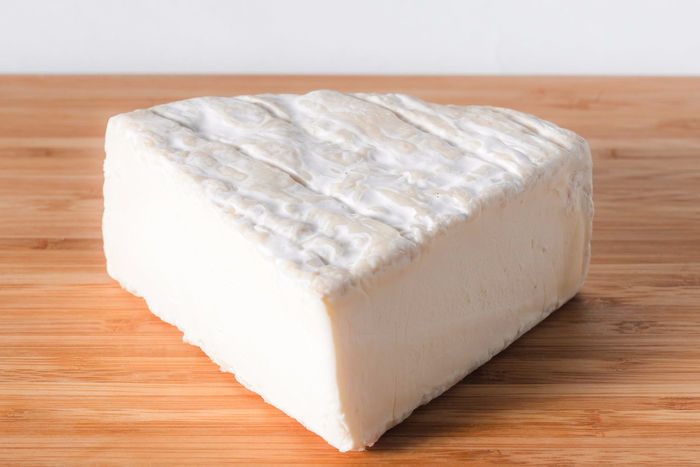 Old Chatham Sheepherding Co. Nancy's Camembert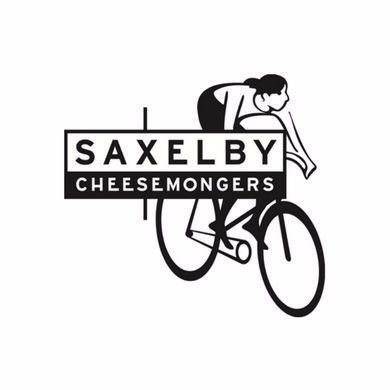 $29.11 per lb
---
*Estimated item price. Final price based on weight.
Sheep/Cow Cheese from NY.

A silky, buttery, bloomy rind sheeps' milk cheese that can put your favorite triple creme to shame... Sheeps' milk is naturally the highest in butterfat, coming in at around 7% (cows and goats are more around the 4-5% range) That means that the paste of the cheese is chock full of fatty goodness, melting on the tongue and leaving you craving another bite! The rind lends a slight mushroomy quality to the cheese, rounding out the sweet cream flavor with a touch of earthy-ness. Aged for 6 weeks or more, Nancy's Camembert is a Saxelby favorite! Please note that all cheeses are cut to order in half pound increments, meaning that there will be a slight variance in weight. Rest assured you'll never receive less than the quantity you order, but you might score a little bit more!