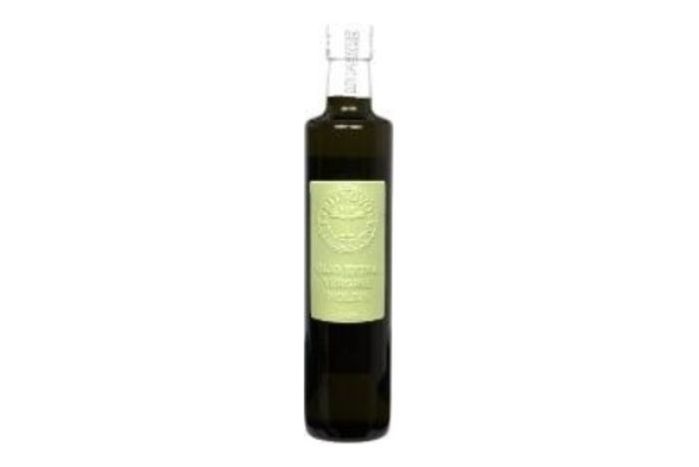 OLIVE OIL, PUGLIA EXTRA VIRGIN OLIVE OIL, 500 ml/16.9 fl oz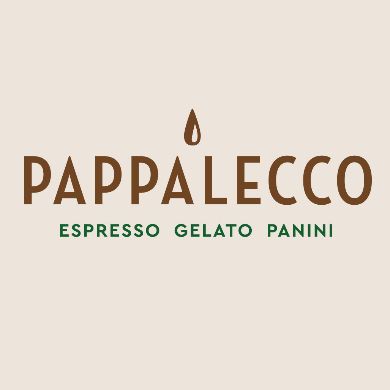 $28.99 each
---
Puglia blend extra virgin olive oil, with decorative ceramic tile on the bottle.

Rich, golden color with a grassy, herbs aroma, soft on the palate. Balanced green banana flavor with medium peppery finish and a great, light floral aftertaste.

This extra virgin olive oil is versatile and best with spring greens, salads, halibut or on crostini.