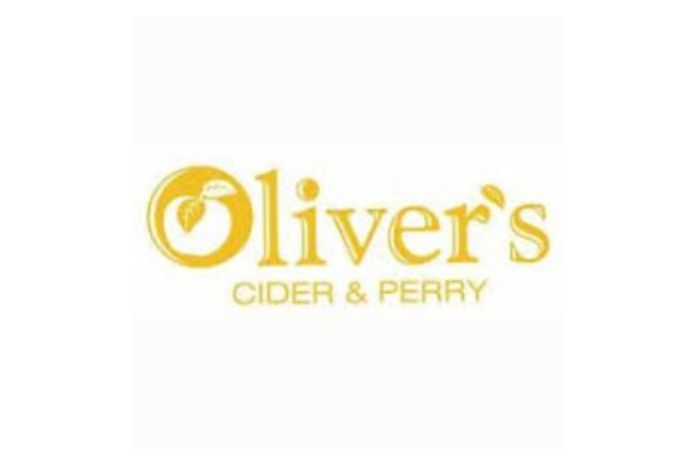 Oliver's / Gold Rush #5, English Cider - 11.2 Oz.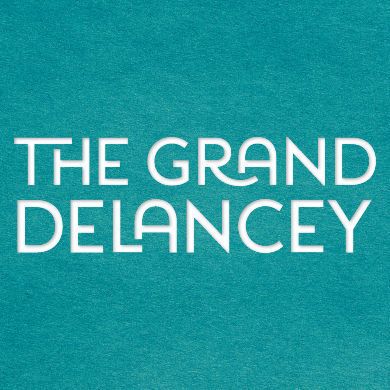 $8.00 each
---
Cider / England / 6.5%

Gold Rush #5 is the fifth transatlantic cider making collaboration, this time between Tom Oliver (of Oliver's Cider and Perry) and Ryan Burk of Angry Orchard, New York, USA. Carefully selected vintage bittersweet and sharp cider apples from traditional Herefordshire orchards were slow fermented by wild yeasts in old oak barrels and tanks. After a malolactic fermentation in the spring, Tom and Ryan came together on three separate occasions in Herefordshire to blend this bright, rich, sparkling cider with an 'apple skins' nose, balancing acidity and satisfying finish.