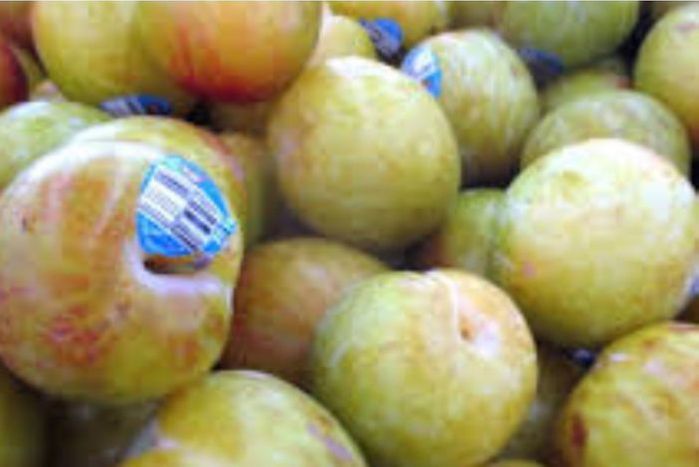 Pluots Organic NEW!!!!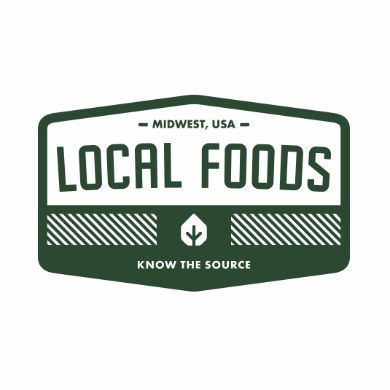 $3.49 per lb
---
*Estimated item price. Final price based on weight.
Our new PLUOT variety this week is the "FLAVOR GRENADE."

"The Flavor Grenade is more oblong that it is round so it has more of the shape of a grenade. The color is initially green and yellow. As the fruit ripens the green turns all yellow and the fruit gains some red color. This is when the fruit is at the peak of flavor....Some say the flavor has hints of pineapple in it. I think it does in a subtle way. The unique thing is the texture. It has more of a crunch to it, even when ripe. Not apple like crunch, but definitely more than other pluots."