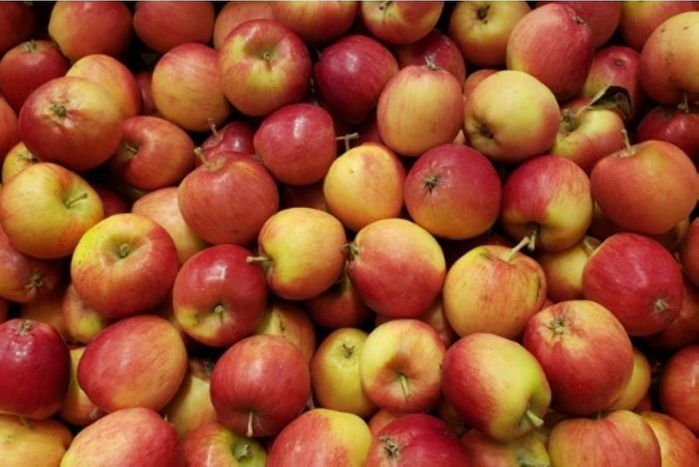 ORGANIC WICKSON CRAB APPLE / LB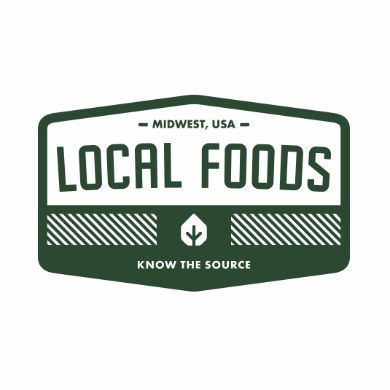 $5.99 per lb
---
*Estimated item price. Final price based on weight.
"The Wickson Crab Apple is small, like other crab apples, but different in every other way. They're sweet, with a tangy acidity. They're amazing for cider and perfect for a bite-sized snack."

"The Wickson apple is a crab apple but don't let that trouble you. The Wickson has an enjoyable bite with plenty of juicy sweetness to balance the tartness. This heirloom apple was developed for cider making but has long been a favorite of many to eat out of hand. Great to eat fresh and also makes a delicious cider."