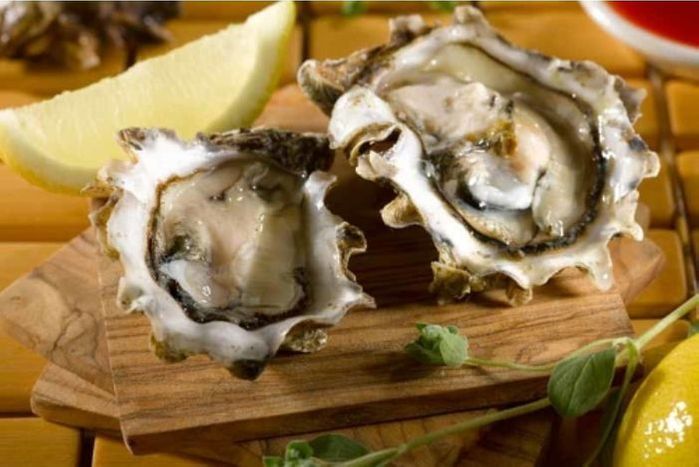 Pacific Hammersley Oysters - 12 Count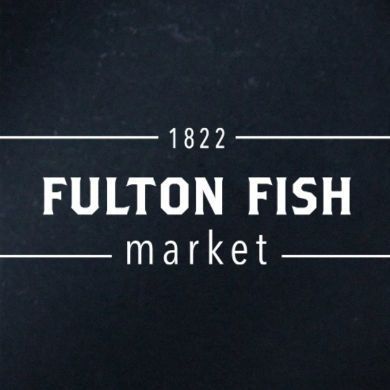 $23.76 each
---
National shipping available
Ships Mon-Wed via 2-Day or faster.
Order by 12am (EST) for Next Day Shipping.
(Live, Farmed) Not subtle by any means, the creamy-white, deeply fluted Hammersley Oyster is big and full-flavored. Expect a robust, cucumber and metallic finish that gives it a strong following among oyster connoisseurs.
The Hammersley is most definitely a cocktail oyster. Serve it raw on the half shell, with a good squirt of lemon and a hefty swig of hot sauce.
Enormous on flavor and equally big on nutrition, the Hammersley is a low fat, high protein source of Selenium, Zinc, Iron and Magnesium and B Vitamins, as well as Omega-3 fatty acids.