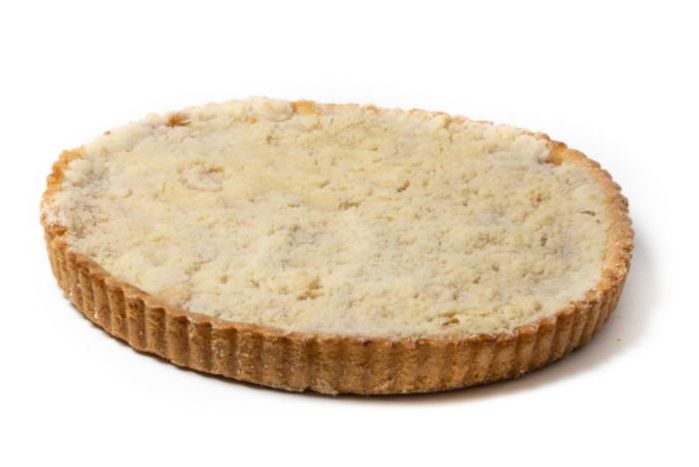 Pappalecco CAKE, APPLE CRUMBS CAKE, 11 in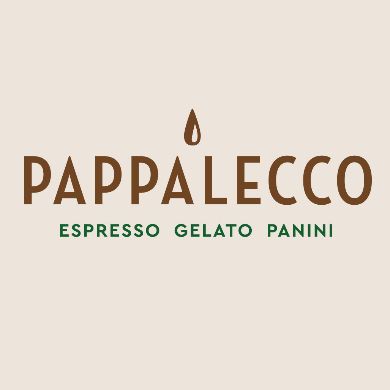 $44.95 each
---
Our cakes are made in inspiration of our Nonna's cookbook, with carefully selected and genuine ingredients.

Apple Crumbs Cake Ingredients:

Flour, Butter, Milk, Egg, Sugar, Salt, Baking Soda, Sliced Apple Filling.

8-10 Servings - Size; 11 in. - Weight: 60 oz. - (MAY CONTAIN TRACES OF NUTS)

Size and weight are approximate and may vary.