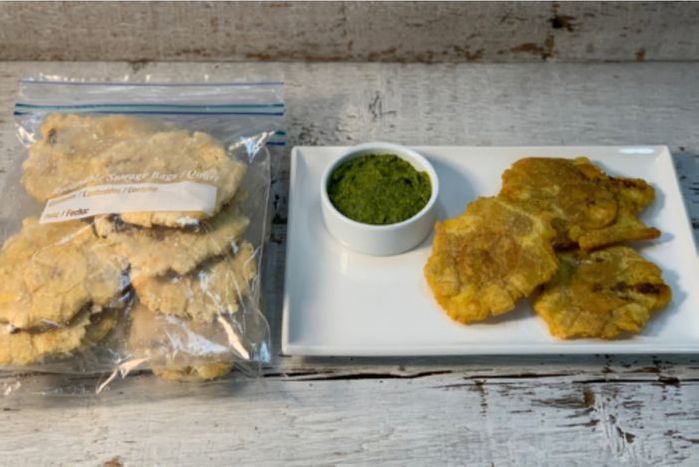 Patacones/green plantains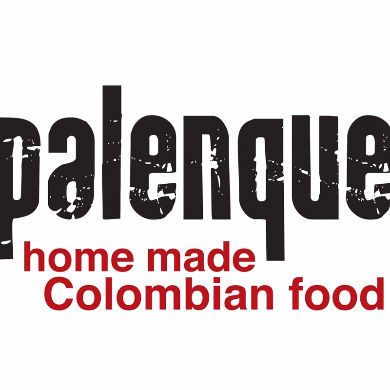 $5.00 each
---
INGREDIENTS: Mashed green plantains.
Weight per bag 10 oz 3 orders per bag  9 units.
Cooking instructions:

Fryer:
Step 1: Preheat the oil for 2 min. 
Step 2: Place the patacones for 3 min in the oil.
Step 3: Take the patacones and sprinkle with salt. 

Patacones / Tostones are twice-fried green plantain slices commonly found in latin America and Caribbean cuisine.