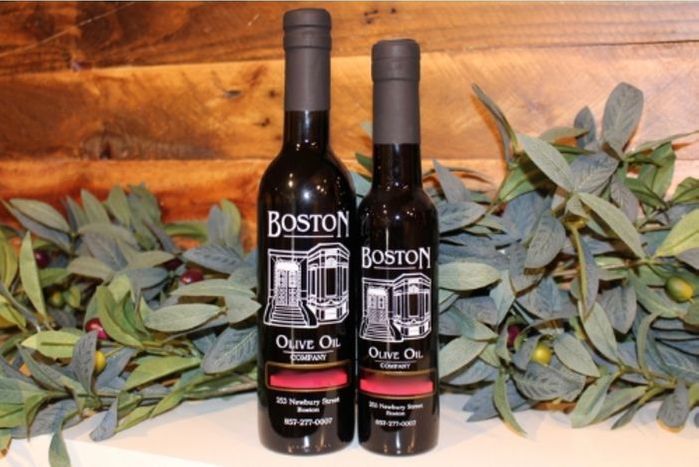 Peach Balsamic Vinegar 375 ML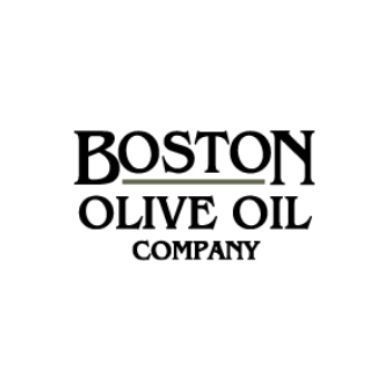 $21.95 each
---
Our Peach White Balsamic is crisp with a touch of sweetness. Pairs well with our Basil and Tuscan Herb EVOO or any of our Varietal EVOO's to make a delicious vinaigrette.


Try an amazing Peach White Balsamic Bellini:
1 Cup of Boston Olive Oil Peach Balsamic Vinegar
1 Pound of peeled ripe sliced peaches or one 16 OZ. bag of frozen peaches defrosted.
1 Bottle of chilled Prosecco or other sparkling white wine.
(For a non-alcohol Bellini use any chilled sparkling water.)
A sprig of mint or raspberry for garnish.
Perfect for brunch. 4-6 servings.