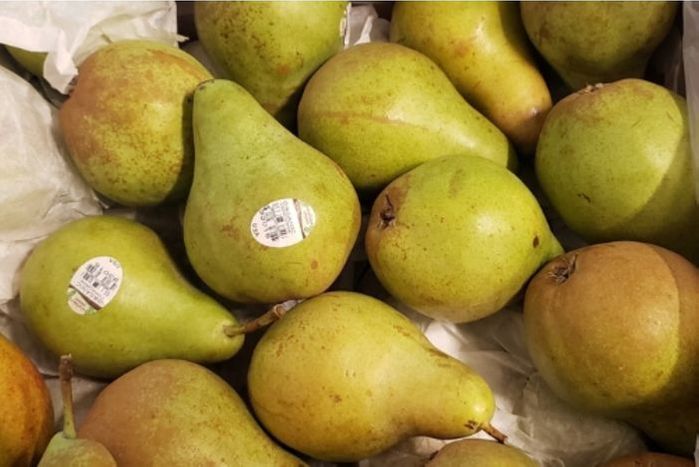 PEAR CONCORDE ORG / LB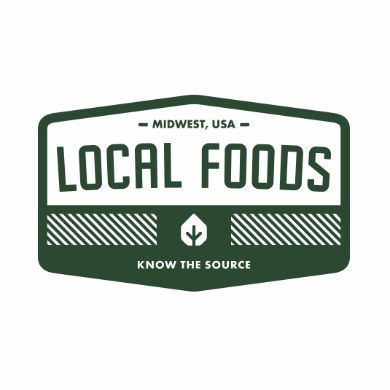 $2.99 per lb
---
*Estimated item price. Final price based on weight.

"If you had to live forever with one pear, Concorde should be it. Its flavor is that a-mazing. Each bite is perfectly juicy with a rush of sugars and simple yet unique vanilla finish."

"The Concorde is a pear that can be enjoyed at various stages of the ripening process. If the preference is for a slightly more crisp texture, Concorde pears can be eaten almost immediately upon purchase. As Concordes ripen they become slightly softer and more mellow in flavor. They show only slight color change as they ripen. The best indication of ripeness is to Check the Neck™ by applying gentle thumb pressure near the stem, which will yield slightly when the pear is ripe. Concordes, like all pears, ripen at room temperature. For best results, place them in a beautiful fruit ripening bowl on the dining room table or kitchen counter."