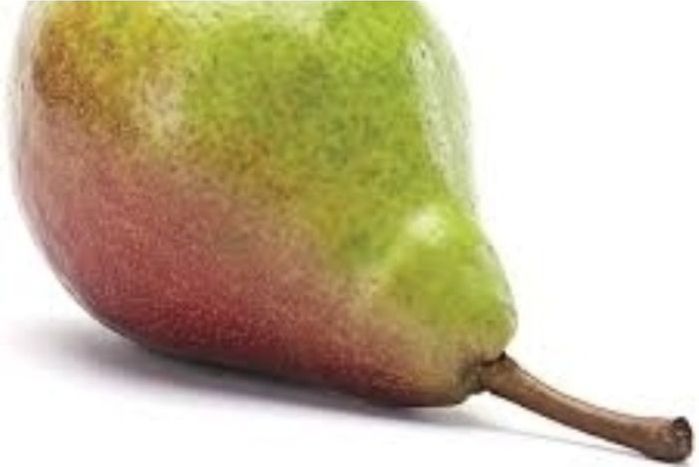 PEAR SECKEL ORG / LB (NEW)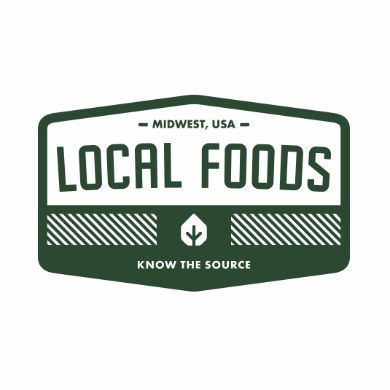 $3.49 per lb
---
*Estimated item price. Final price based on weight.
"This type of pear, pronounced SEK-el, is a variety of fruit tree that grows tiny, bell-shaped pears that are very sweet."

"You can tuck a few Seckel sugar pears into a lunchbox but you can also can them whole or use them in cooking."