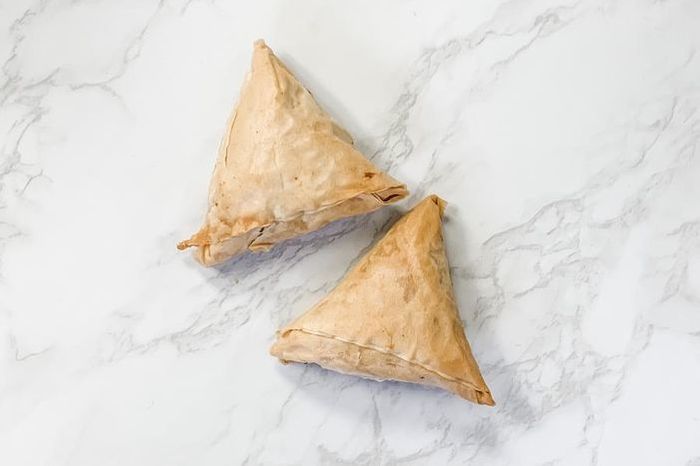 Phyllo Pie Spanakopita - 4 Pieces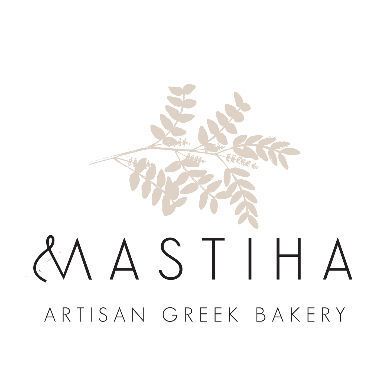 $11.50 each
---
Bake at Home

4" triangle
fresh spinach / onion / scallion / fresh dill / feta

Our phyllo pies include a heaping 2 ounce scoop of assorted fillings wrapped with buttery, flaky phyllo dough. Each triangle is folded by hand.

Smaller than our full meal size portion. They are great enjoyed as an appetizer or easy to bake snack!