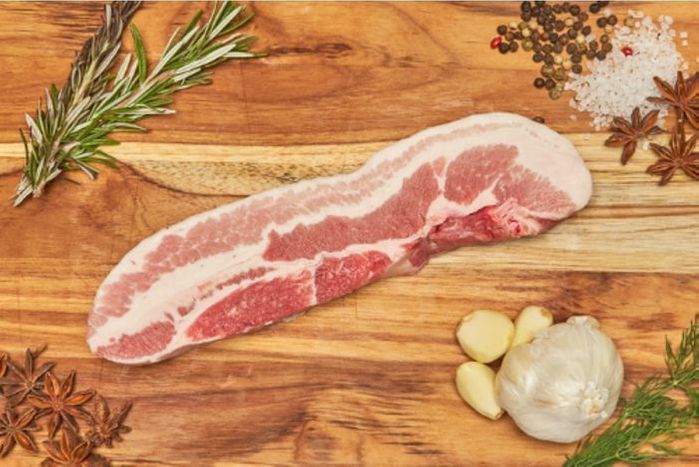 Pork Belly (Mugifuji)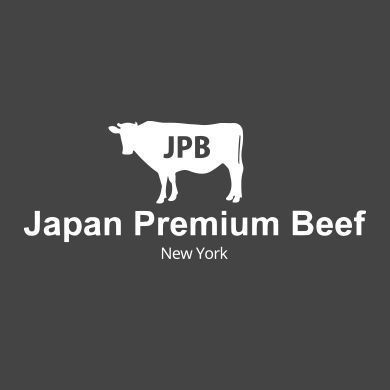 $14.50 per lb
---
*Estimated item price. Final price based on weight.
Please tell us how you like it.

We can cut for steak and Yakiniku.

Pork belly has a layered structure of red meat and fat. The texture is coarse but soft, rich, and delicious. Bacon comes from this part of the pig.

Mugifuji Pork = Female (Large white x Landrace) X Male (5th generation Duroc) . Developed to yield pork with a high marbling score.