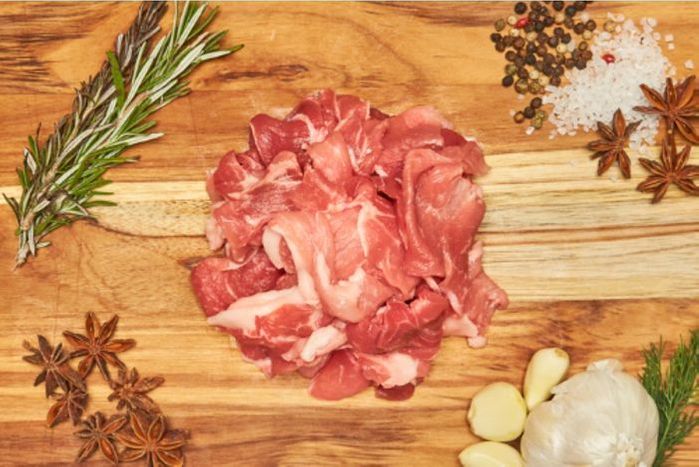 Pork Kiriotoshi (Mugifuji)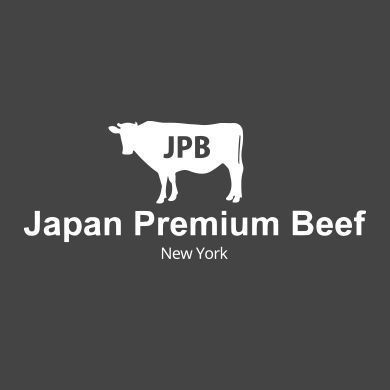 $11.20 per lb
---
*Estimated item price. Final price based on weight.
Kiriotoshi is a Japanese style thinly slice. It is good for stir fry. Pork Kiritoshi is usually made from pork shoulder.

Mugifuji = Female (Large white x Landrace) X Male (5th generation Duroc) . Developed to yield pork with a high marbling score.