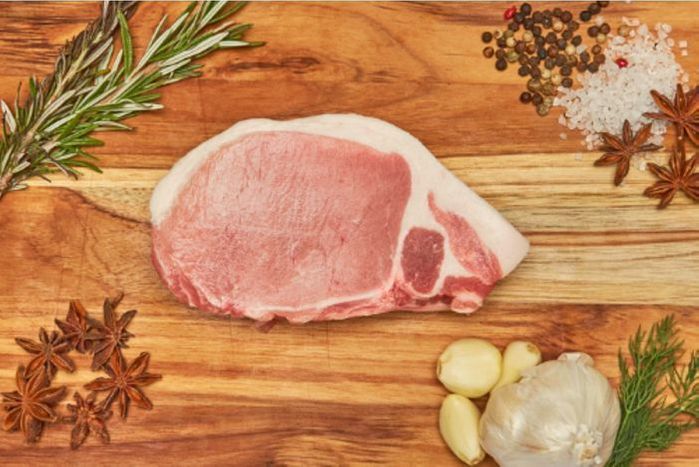 Pork Loin (Mugifuji)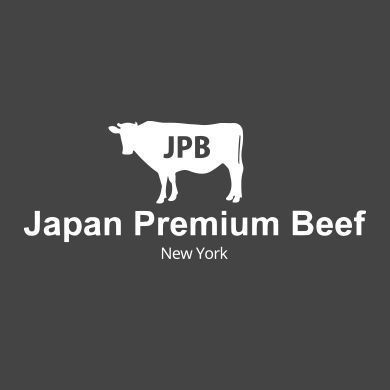 $14.50 per lb
---
*Estimated item price. Final price based on weight.
Please tell us how you like it.

We can cut for steak and Yakiniku.

Sites on both sides of the spine from behind the shoulders to near the waist. The texture is fine and soft, with a good balance of redness and fat, and it tastes delicious.

Mugifuji Pork = Female (Large white x Landrace) X Male (5th generation Duroc) . Developed to yield pork with a high marbling score.