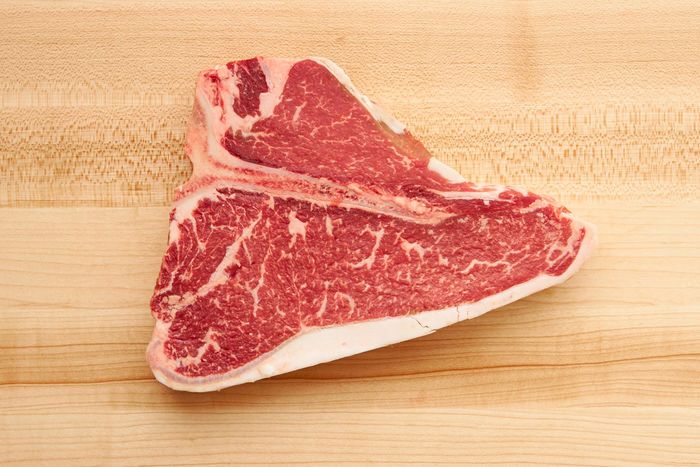 Porterhouse Steak
Net Wt 0.5 lb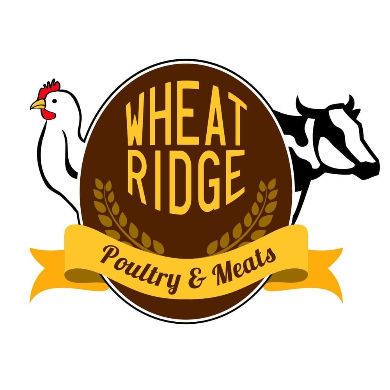 $30.60 each
---
Approx Weight: 1.75 LB
Temperature: Chilled

All-Natural, Grass Fed, Grain Finished, Locally Produced Beef. Cut from the short loin. Steaks feature a "T-Shape" bone with meat on each side. Porterhouse steaks feature a strip steak and a larger portion of the tenderloin. Enjoy the tenderness of the filet and the rich beef flavor of the strip. USDA Top Two-Thirds Choice. Arrives vacuum sealed to maximize freshness. This product is best consumed fresh by date listed on package. If unable to use before recommended consumption date, freeze for no more than six (6) months.