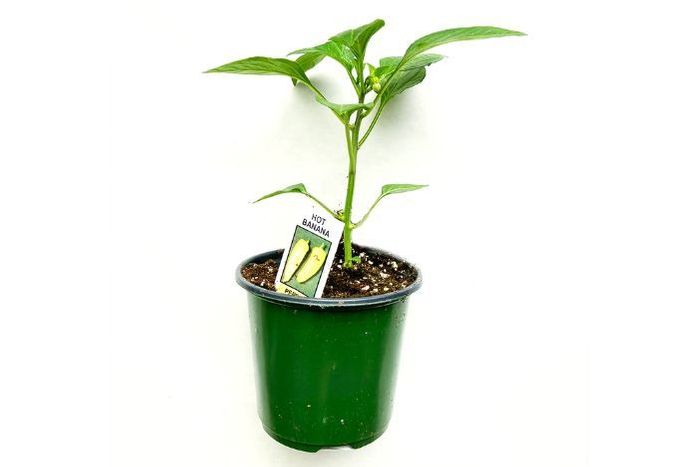 POTTED HOT BANANA PEPPERS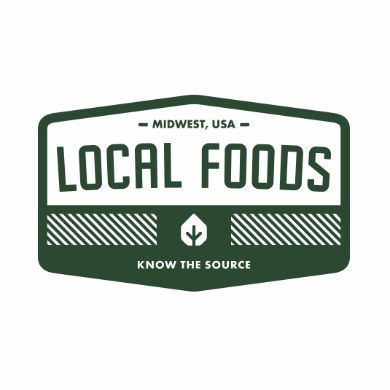 $5.29 each
---
Place in bright direct sun, keep soil evenly moist.
Banana peppers are vulnerable to pests such as aphids, cutworms, flea beetles, thrips, and whiteflies. Remove any pests by picking them off the plant by hand or washing the leaves with horticultural soap.
Damp leaves are susceptible to fungus. Prevent disease by hand-watering at the base of the plant (rather than overhead) or with a drip irrigation system.