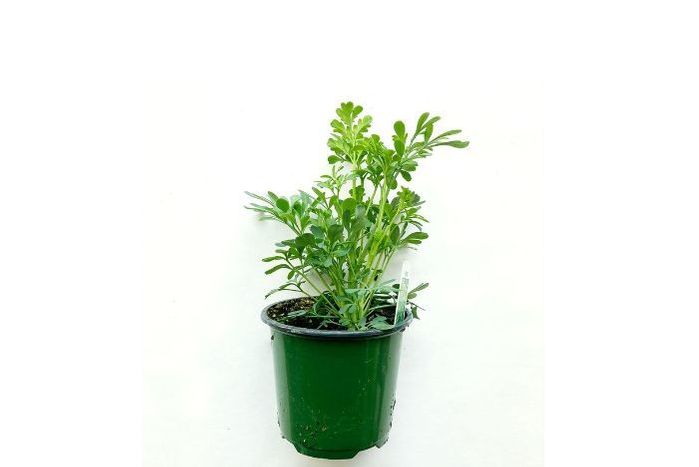 Potted Rue Herb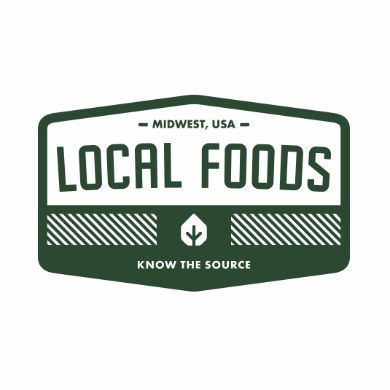 $3.29 each
---
THE FORGOTTEN HERB
RUE (ruta graveolens)

USE:
Gardening
The bitter and pungent aroma is considered a natural repellent for pests.
Rue still serves as an ornamental insect deterrent in home herb and flower gardens.

Cooking
Steep in yogurt, sauces, cheeses, soups and remove before serving
Use in cocktails or pesto (a single sprig will do)
Dip and remove A SINGLE sprig in your cup of coffee to add a lemony/citrus flavor
History + Application
In ancient times, rue was an important culinary and medicinal herb. It is mentioned in the Bible by its greek name, "peganon." Rue was a common cooking herb for the Romans and commonly used in a spicy seasoning paste that contained garlic, hard cheese, coriander, and celery seeds with rue leaves.

Rue is most often used in Ethiopian cuisine. The herb is used in small quantities (most often single leaves) in salads, meat and egg dishes and mixed with soft, spreadable cheeses. Rue is most commonly used to flavor coffee in Ethiopia. Sprigs of Rue are steeped in coffee and give it a hint of citrus flavor. When used in cooking, the herb should be removed before serving a dish. Steeping the herb for a few minutes in a broth or sauce will impart less of Rue's bitter taste and more of its citrusy flavor. The leaves and berries of the Rue plant are used to create a traditional spice mix called Berbere.


DISCLAIMER:
The oils in the stems and leaves of RUE (Ruta graveolens) can be irritating to sensitive skin and when affected skin is exposed to sunlight, can result in photosensitivity or contact dermatitis.

Care must be taken when handling Rue.
Rue should not be ingested by people who are pregnant.