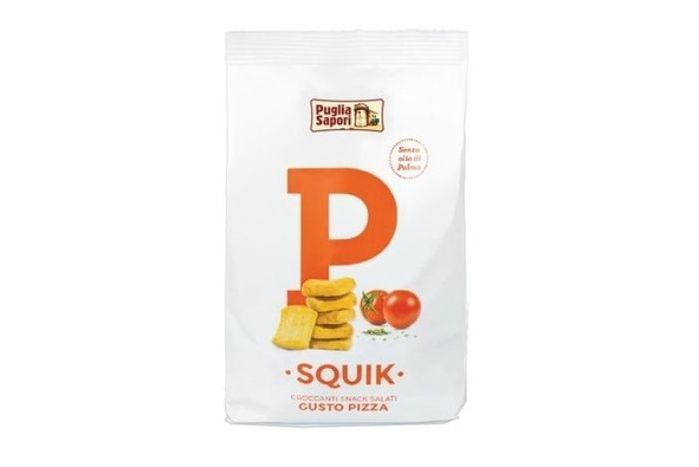 Puglia Sapori Squik Pizza Crackers - 8.8 Ounces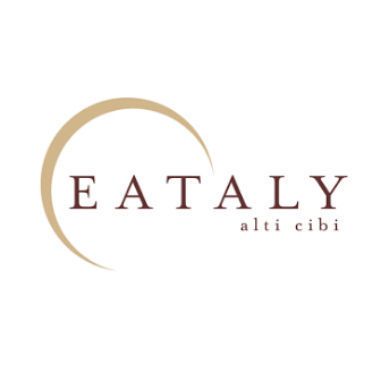 $4.90 each
---
Delighfully crunchy and savory, the Squik Pizza Crackers are part of Puglia Sapori's Squik line of crackers made following the same recipe as taralli.
The Squik crackers are the perfect snack to enjoy on the go, or to pair with your favorite salumi.
Company History: Terre di Puglia specializes in recreating recipes from the Pugliese tradition since 1992. With high-quality ingredients and great passion, the company has been able to produce and sell products, both in Italy and across the world, that are full of flavor and rich in history.