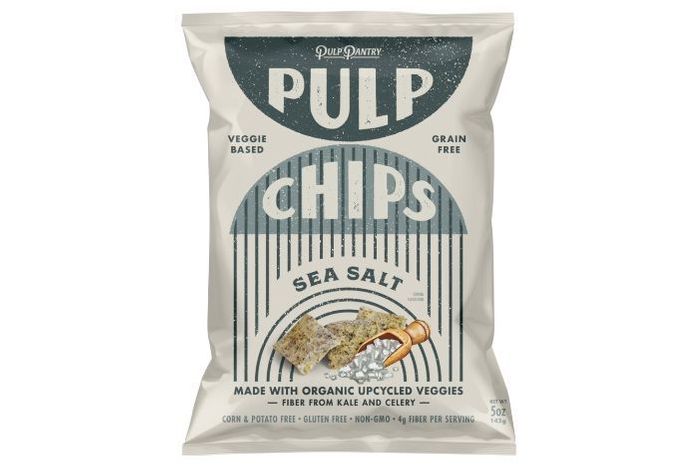 Pulp Pantry Sea Salt Pulp Chips - 5 oz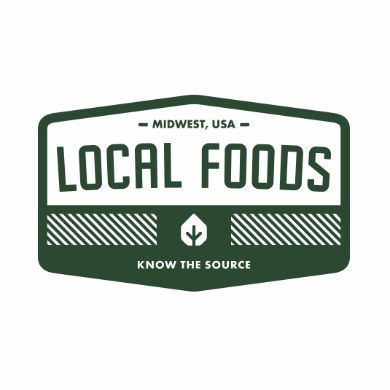 $5.99 each
---
We turn organic vegetable pulp - the prebiotic-rich fiber leftover after juicing fresh veggies - into nutritious, lower-carb versions of your favorite snack foods. We call this upcycling: a new way to snack sustainably.
GRAIN FREE VEGGIE CHIPS – Made with wholesome ingredients including real vegetables, cassava and superfoods like chia seeds and lucuma (no sugar added!).
REAL VEGGIES– Pulp Chips are potato free & corn free, made with organic kale and organic celery as the first ingredient.
NATURALLY GLUTEN FREE – Pulp Chips are grain-free and produced in a gluten-free facility. With more fiber and less net carbs than regular snack chips, they're great for paleo and other diets. Pulp Chips contain 5g of fiber per serving and 12g net carbs.
BOLD FLAVORS – Our chef-crafted flavors are guaranteed delicious.
ECO FRIENDLY SNACKS – We use upcycled, nutritious ingredients to make an all-natural, non-GMO snack that's sustainable, and Certified Plastic Neutral by rePurpose Global.