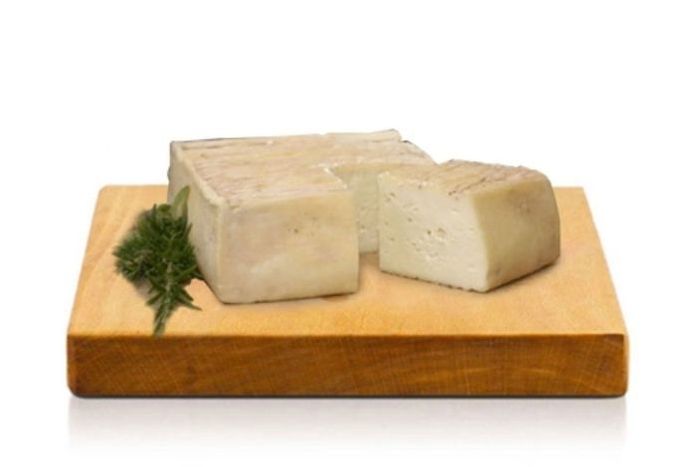 Quattro Portoni Quadrello di Bufala Cheese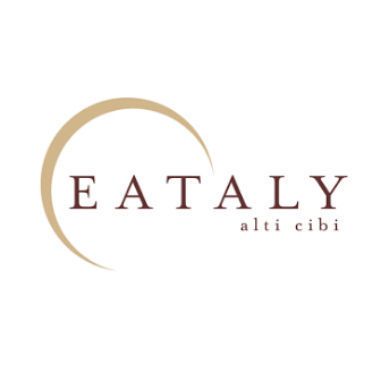 $28.90 per lb
---
*Estimated item price. Final price based on weight.
This Quadrello di Bufala is a washed rind cheese made with buffalo milk. Buffalo milk is prized for its richness and high fat and protein. Sweet and milky with aromas of mushroom, with a notable tanginess in the finish, this creamy cheese makes a perfect addition to any aperitivo board and pairs well with a crisp vino bianco

Company History:
The brothers behind Quattro Portoni created a sustainable farm in their hometown of Cologna al Serio in Lombardia, and overhauled their dairy to raise buffalo, now boasting upwards of 1000 buffalo on their farm. In 2006, they began producing cheese made with fresh buffalo milk, and today make over 25 varieties following traditional Lombardian styles.