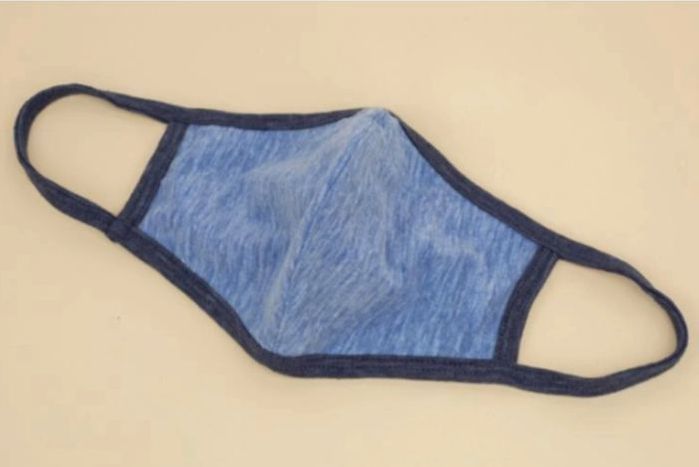 Reusable Face Covering - Angelika Mask in Blue/Navy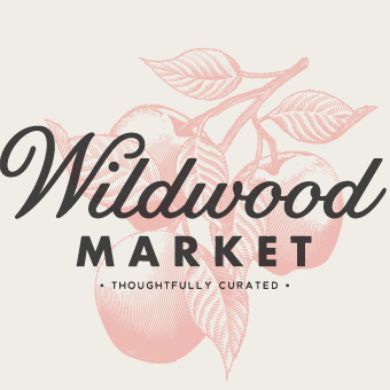 $7.50 each
---
Save the medical masks for our healthcare workers! Use this one instead.

This color-blocked jersey slub mask is very soft, insanely comfortable, and … well, different! We used our best selling t-shirt fabric to make this mask. It has an inside lining, where you can insert a disposable filter. These masks have two self-binding loops that are soft and kind to your ears. They can be worn for everyday protection to reduce community transmission. They are useful for workers in essential sectors, non-essential workers, staff in hospitals, and medical patients.

Dimensions: 5 ¾" x 6 ¾"
5 ½" binding ear loop
Made in USA
One size fits all
Reusable / machine wash cold / hang dry or tumble dry low
Please wash before use
This mask is named after Suzy Suh RN who is a Medical-Surgical Nurse fighting on the frontlines at Baldwin Park Medical Center in Baldwin Park, CA. This design follows the specs and guidelines provided by Kaiser Permanente and the LA Protects initiative.


*OSHA and the CDC recommendations were followed in preparing safe and sanitary workplaces for COVID-19.

**These masks are not a direct substitute for N95, surgical, or procedural masks.

***Due to the nature of this product, it is not eligible for return or exchange. Please check the dimensions before ordering!

No Less Than is a family-run apparel company in LA that focuses on size inclusion and sustainability. They have reallocated their spring/summer fabrics and converted their studio to make face coverings.