Rothaus / Tannen Zäpfle, Pilsner - 11.2 Oz.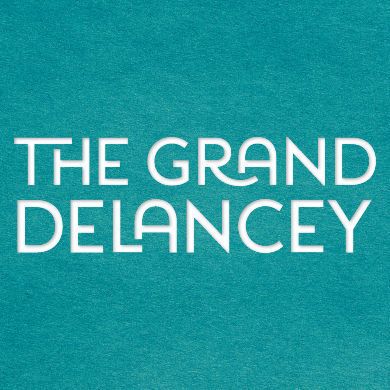 $4.00 each
---
Pilsner / Germany / 5.1%

The best aroma hops from Tettnang and the Hallertau, local malt from spring barley and the purest spring water from the Upper Black Forest give each Rothaus Pils its unique, spicy and fresh taste.

Perfect balance between southern German playful sweetness and northern German clear bitterness.