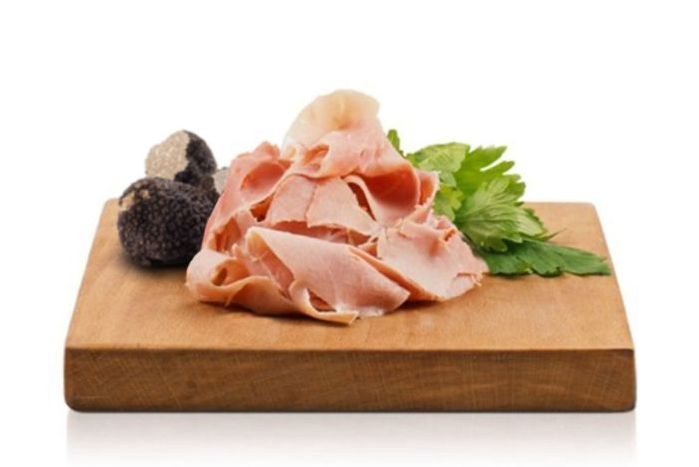 Rovagnati Gran Biscotto Prosciutto Cotto with Truffles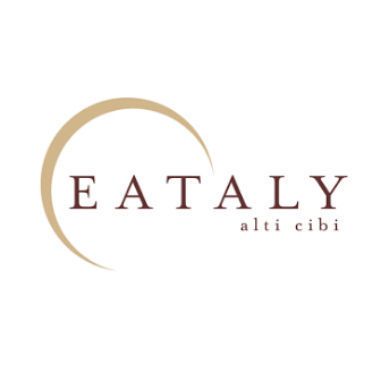 $26.90 per lb
---
*Estimated item price. Final price based on weight.
Gran Biscotto with Truffles is a classic prosciutto cotto (cooked ham), made from high-quality pork and flavored with authentic Italian truffles, and served in thin slices. In Milan, when you taste something really delicious, you typically say "È come un biscotto," or "It's like a cookie." Legend has it that Paolo Rovagnati's wife Claudia said these exact words when she tasted the new prosciutto cotto, and the rest is history.

Pair with cheeses, nuts, and honey for your next antipasto board, or enjoy on fresh focaccia as a simple panino.

Company History:
Based in Lombardia, Rovagnati is an Italian salume company specializes in producing a high-quality prosciutto cotto (cooked ham). In the 1970s, the founder's son, Paolo, had a vision to produce a unique prosciutto cotto, now known as Gran Biscotto and enjoyed around the world.