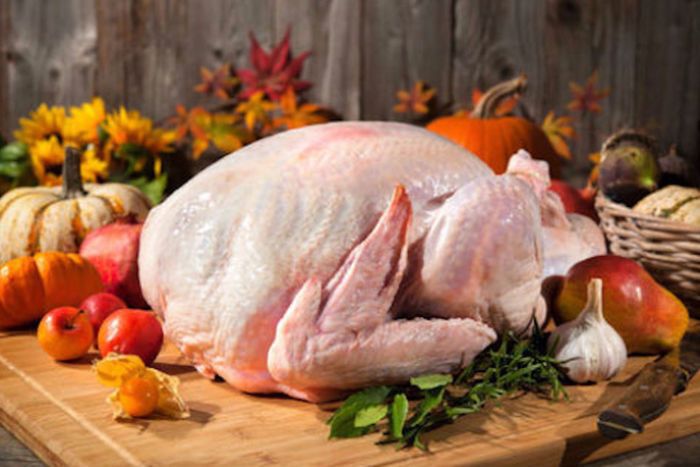 Sahadi Holiday Dinner Serves 10-12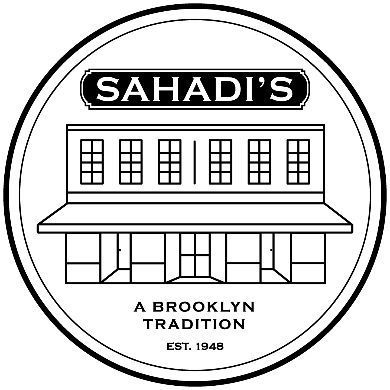 $300.00 each
---
2020 Holiday Dinner Menu for 10

 Greek salad or kale with grapes and pistachios
 French Bread
 Whole Cranberry Sauce
 Natural Gravy
 Bell & Evans All-Natural Roasted Turkey or Mixed Sauteed Vegetarian sausages
 Middle Eastern Lamb Rice Stuffing or Apricot Hazelnut Bread Stuffing
 Roasted Potatoes or Glazed Sweet Potatoes
 Wild Rice & Cranberry Salad or Orzo with Cranberries
 Small Pastry Platter
Please specify if you want your turkey raw, otherwise it will arrive fully cooked.
Dishes may contain nuts. Please call for allergies.
Please select your sides and type into the notes.