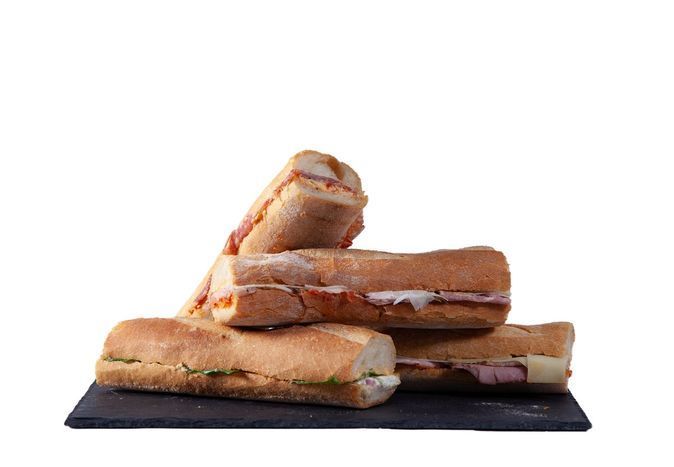 Sandwich Platter - Small (18 Mini Sandwiches)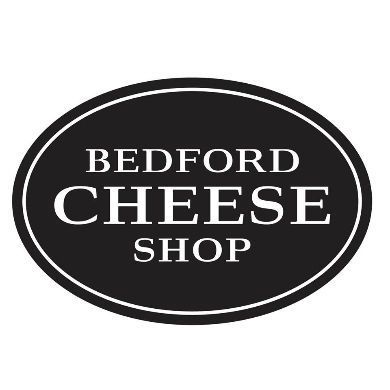 $120.00 each
---
Try a platter of our signature sandwiches made with the finest meats, cheeses, and homemade ingredients. All sandwiches come on fresh baguettes.

Choose 2 options:
-Gramercy- Roast turkey, goat cheddar, peppadews, aioli.
-Chelsea- Chandoka cheddar, branston pickle, pickled onions.
-Northside- Prosciutto, fresh mozzarella, fig jam.
-Ridgewood- Parma cotto, gruyere, roasted tomatoes, dijon spread.
-Crown Heights- Hummus, harissa mayo, herb chèvre, seasonal pickled vegetables.
-Hell's Kitchen- Sopressata, peppadew cheese spread, pepperoncini.
-Arthur Ave.- Pepperoni, smoked mozzarella, pizza sauce, roasted tomatoes.
-L.E.S.- City ham, sauerkraut, alpha dolman cheese, homemade roumelade.

*Each sandwich platter comes with a container of cornichons.