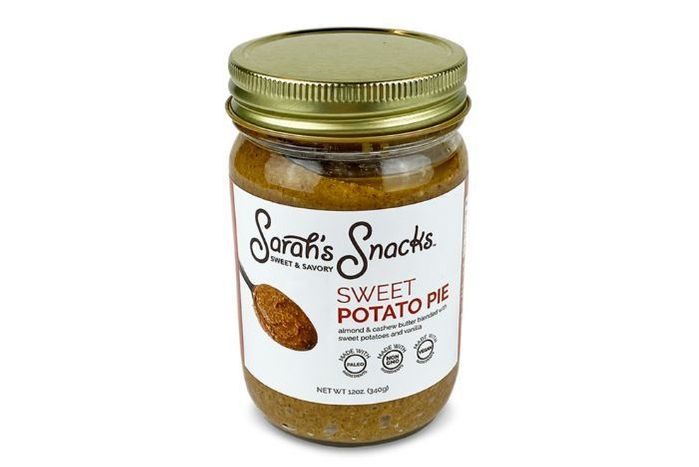 Sarah's Sweet & Savory Snacks Nut Butter - Sweet Potato Pie - 12oz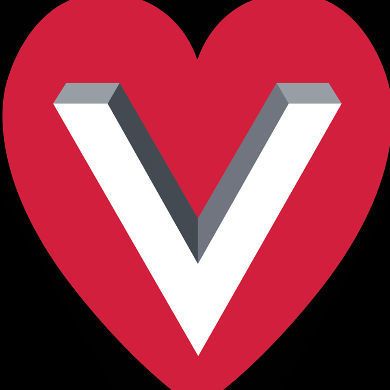 $10.99 each
---
Ingredients
almonds, cashews, maple sugar, sweet potato, molasses, natural vanilla flavoring, cinnamon

Description
Sarah's Sweet & Savory Snacks has created a line of better-for-you nut butter spreads resembling some of our favorite desserts. Enjoy these delightful combinations right out of the jar, with fruit or as a spread!

A delicious blend of almonds, cashews, sweet potato and vanilla with a touch of molasses that tastes like a sweet potato pie!

ALMOND & CASHEW NUT BUTTER blended with sweet potatoes and vanilla that is made with Gluten free, Dairy Free, Soy Free ingredients.