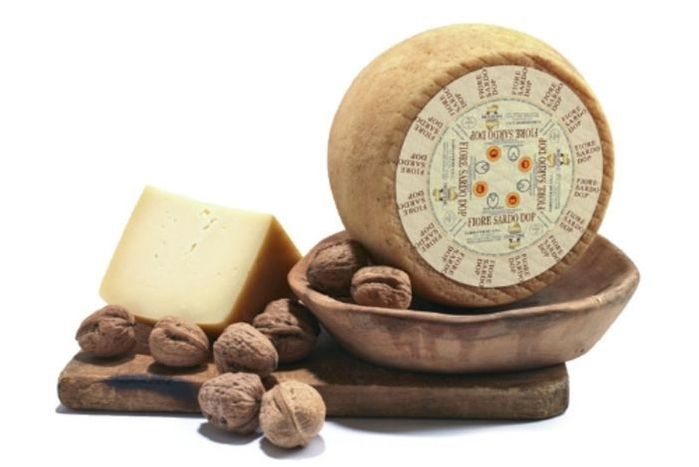 Sardaforme Pecorino Fiore Sardo DOP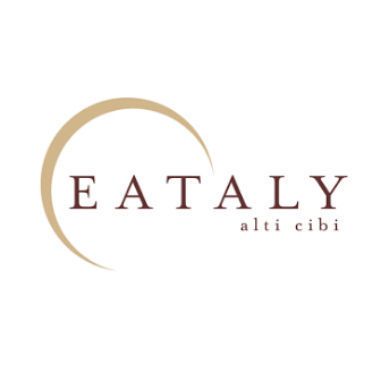 $21.90 per lb
---
*Estimated item price. Final price based on weight.
Made from sheep's milk, this Pecorino Fiore Sardo DOP is a grainy hard cheese with flavors verging on spicy and intense depending on age, and thanks to a light smoking at the finish. This cheese is said to have originated in the Bronze Age, and is still produced according to traditional Sardinian methods from local sheep's milk.

Perfect for grating into pasta, or pairing on an antipasto board for a sharp tang.

Company History:
Sardaforme has been producing traditional DOP cheeses typical of Sardegna for over forty years. All production is carefully carried out at the groups production facility in Dorgali in Sardegna.