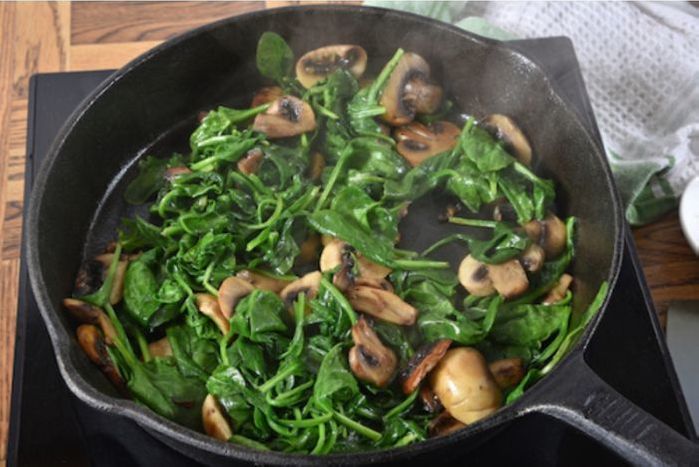 Sauteed Spinach with Autumn Mushrooms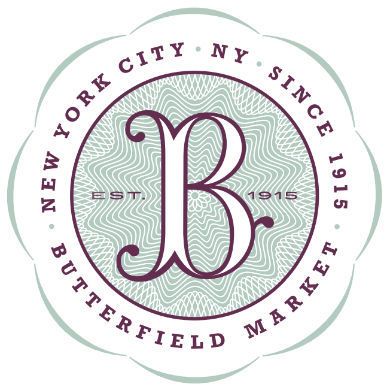 $16.99 per lb
---
*Estimated item price. Final price based on weight.
Dietary: Gluten Free, Vegan, Dairy Free

Ingredients: Spinach, mushroom, olive oil, garlic, salt, pepper

Serving Instructions: 1 Pound Serves 2-3 portions

Heating Instructions: heat in saucepan, on stovetop over low to medium heat, stirring. Can also be heated in the microwave, loosely covered.