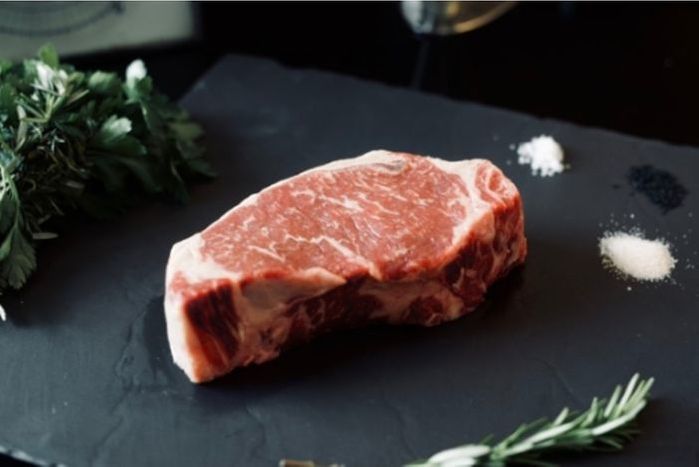 Schmitz Ranch Holstein Boneless Strip (12 oz)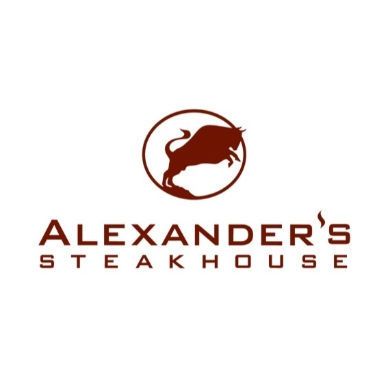 $42.00 each
---
Holstein, originally a dairy cow, has become popular for meat production in the recent years.
We get ours from Schmitz ranch, a family owned ranch in San Leandro. The cows feed is all
natural and vegetarian consisting of a ration of hay, grain, vitamins and minerals. All of our
Holstein steaks are boneless.