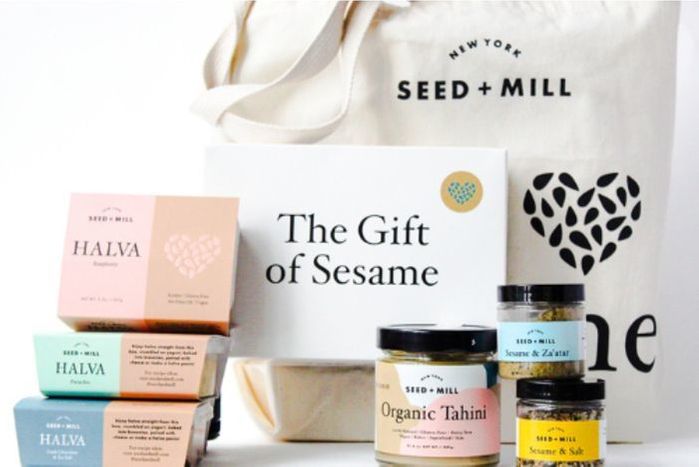 Seed + Mill Ultimate Gift Pack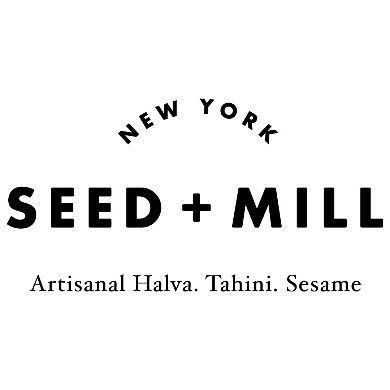 $90.00 each
---
This is the ultimate sesame seed gift! This Gift Pack is delicious and nutritious at the same time. It contains our three new vegan packaged halva pieces, as well as tahini, spices and a tote bag! The gift box includes:

Raspberry Halva (0.5lb)
Pistachio Halva (0.5lb)
Dark Chocolate & Sea Salt Halva (0.5lb)
1 jar of Organic Tahini (11.6 oz)
1 jar Sesame & Salt spice blend
1 jar Sesame & Za'atar blend
1 unique Seed + Mill tote bag

All of these products are gluten-free and vegan. Enjoy!