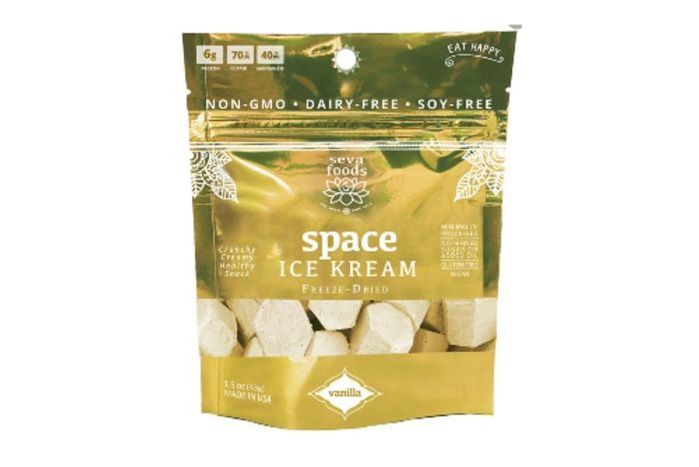 Seva Foods Space Ice Kream - Vanilla - 1.5oz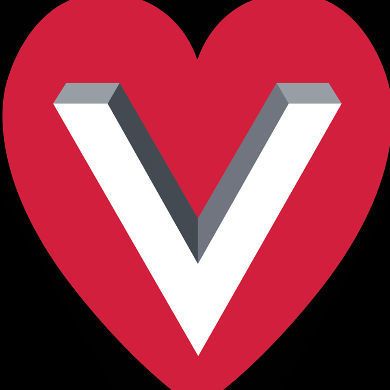 $7.99 each
---
Out of this world taste and nutrition. Vanilla Space Ice Kream has the satisfying, rich flavor of vanilla ice cream, with the convenience of a snack. Minimally processed and freeze-dried to maintain optimal nourishment and flavor.

Non-GMO, Organic, Soy-Free, Dairy-Free, Vegan, no refined sugar or added oil.

Satisfy cravings in healthy way. The perfect kids snack! You don't need to sacrifice taste for nutrition with this wholesome treat. Vanilla Space Ice Kream is made from just 6 ingredients and has only 110 calories per serving, while providing an abundance of vitamins, minerals and antioxidants.