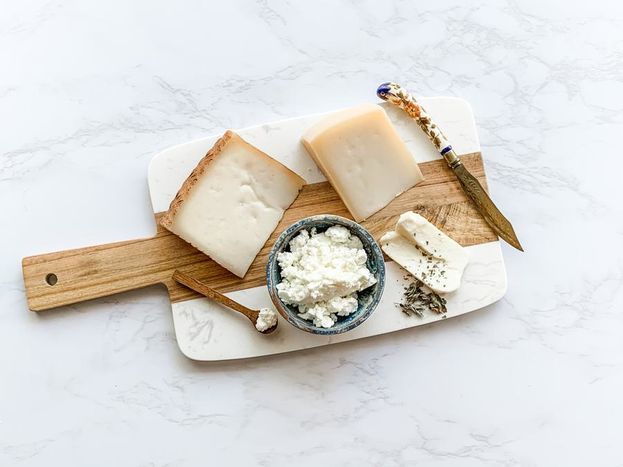 Shepherd's Whey Cheeses Crecendo - Approximately 1/3 Pounds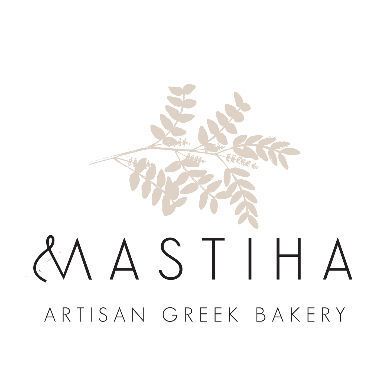 $8.50 each
---
Vacuum sealed wedge (pictured, top left)

Similar to Manchego, but made with goat milk instead of sheep.
With it's traditional chocolate brown basket weave rind juxtaposed against a creamery white flesh this cheese is stunningly beautiful. Lightly salty from the brining, this cheese has a pleasant mild flavor that makes it pair well with just about any dish.

2019 ADGA National Goat Cheese Competition: First Place Semi Hard Aged Cheese and Reserve BEST IN SHOW.