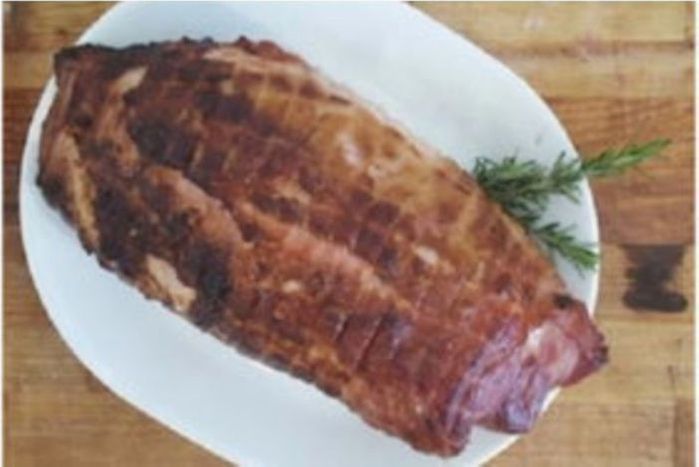 Smoked Boneless Ham with Cider Glaze - Small
Net Wt 4 lb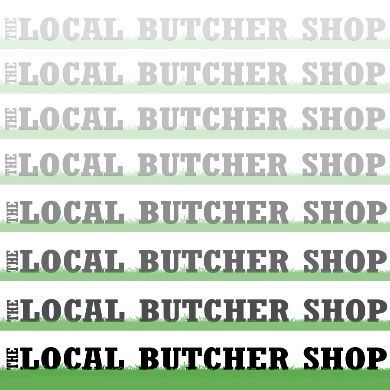 $94.00 each
---
*Estimated item price. Final price based on weight.
Available for pre-order.
This item will be available November 26, 2019.
Pork that we use to make our Boneless and Smoked Boneless hams comes from Rancho Llano Seco, brined and smoked in-house and includes our delicious cider glaze. These hams are boneless and fully cooked, so simply glaze the ham and reheat in your oven before serving.