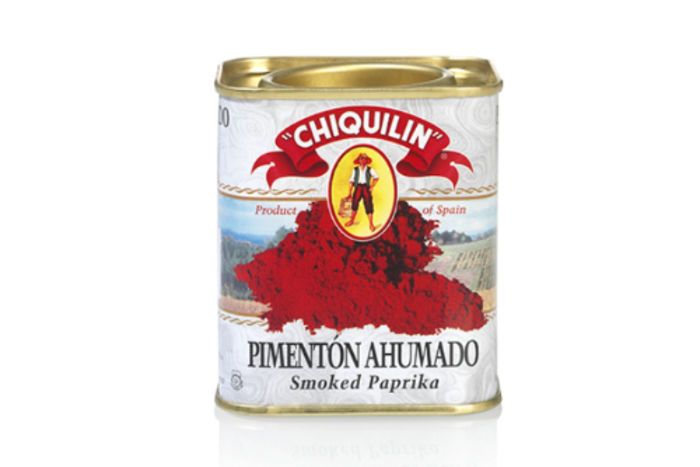 Smoked Paprika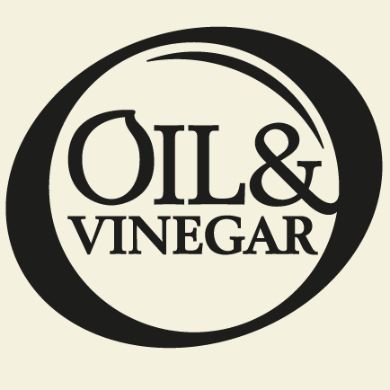 $5.95 each
---
National shipping available
Ships Mon-Wed via 2-Day or faster.
Order by 12am (EST) for Next Day Shipping.
75G

We couldn't travel through Andalusia without savoring Spain's famed Smoked Paprika. This particular paprika is family produced since 1909. The peppers are hand harvested to ensure the highest quality and flavor in every batch.

After harvesting, the peppers are placed in chambers for drying and smoking. The chambers have 2 floors; the top floor has a floor made of oak with holes that allow the smoke to come through from the bottom floor. The peppers are placed in the top floor while an oak wood fire is kept burning for 7 or 8 days where the drying and smoking process happen simultaneously. The peppers are rotated daily so the smoke flavor in each pepper has the same intensity.

Use as a garnish for added color, add to soups and salads or use during grilling for an intense smoke flavor.