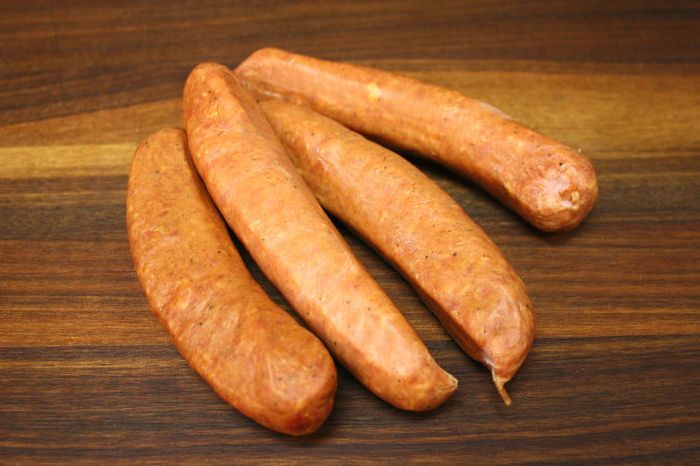 Smoked Polish Sausage, 8 oz.
Net Wt 1 lb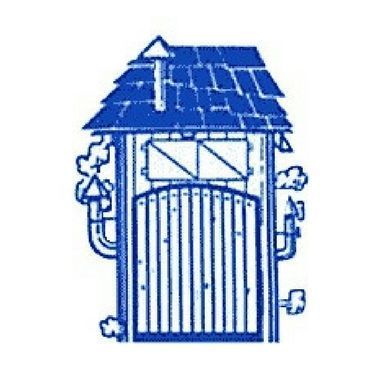 $6.99 each
---
*Estimated item price. Final price based on weight.
Smoked Polish sausage is a fully smoked and cooked, coarse ground pork sausage, seasoned with garlic. Simmer this sausage in water for about 10 - 15 minutes or heat and brown right on the grill for a garlicky treat!