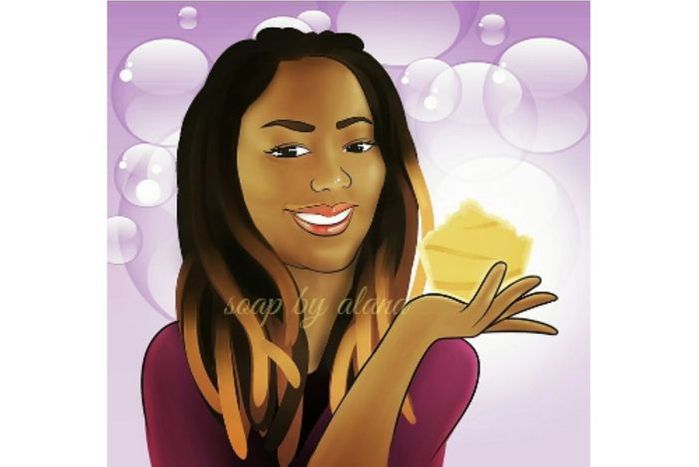 Soap by Alana - Artisanal Bar Soap - South Philly Wooder Ice - Approx 4-5 oz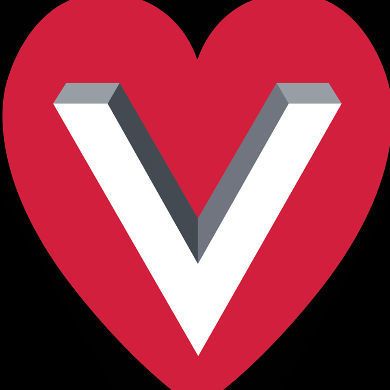 $8.99 each
---
South Philly Wooder Ice is the lemon ice cool down you need on a hot summer day!

Artisanal soap made with shea butter, coconut oil, and olive oil. Phthalate free, dye free, and paraben free.

These bars of soap were created for those who deem it important to know what ingredients are in their bath products. Also for folks who enjoy smelling good ;-)

Approx 4-5oz

MADE IN PHILLY!