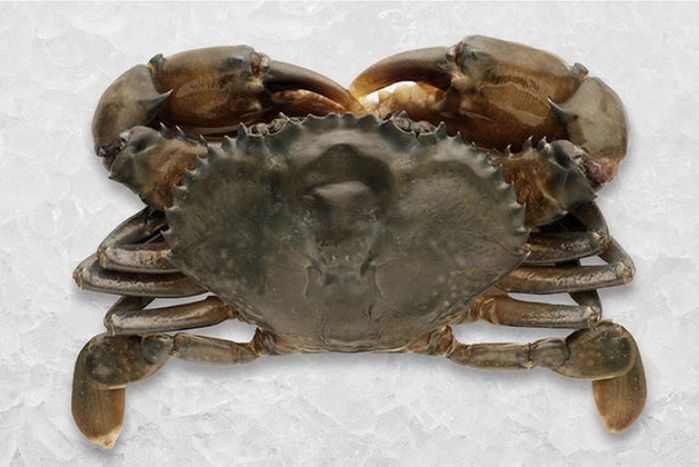 Soft Shell Crab Colossal Dressed - 7 Count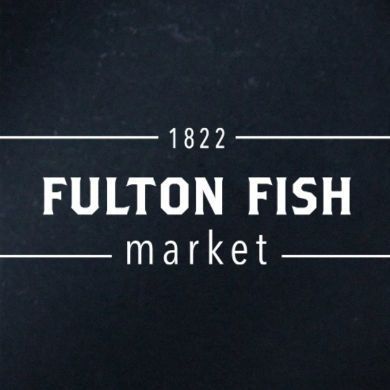 $78.99 each
---
National shipping available
Ships Mon-Wed via 2-Day or faster.
Order by 12am (EST) for Next Day Shipping.
(Frozen, Farmed) 7 Crabs - Approximately 5.2oz - 6.1oz each.
Our colossal soft shell crabs are the biggest, meatiest soft shell crabs you'll find! Weighing 5.2 - 6.1 oz each with meaty claws that are packed with sweet and delicate meat, these colossal soft shell crabs from the crystal clear waters of Thailand make the best soft shell crab sandwiches. Each soft shell crab is fully dressed meaning the gills, eyes, mouth, and anything else you'd want to remove are removed for you. Simply thaw, cook and enjoy our colossal soft shell crabs anytime of the year.
Each crab is DNA tested to ensure that no substitutions are being harvested and sold.
Every soft shell crab from Handy Seafood is immediately frozen after being dressed to ensure peak-quality and freshness.
Fishermen wait until each mangrove crab is naturally molting, creating the soft outer shell, before the crabs are processed.
No water added results in true flavor and crab that won't shrink considerably after cooking.
Handy Seafood is a founding member of the NFI Crab Council, committing to sustainable crab harvesting and the maintenance of successful crab fisheries for local and international economies.
Handy Seafood is BRC A-rated, the highest standard of international food safety management systems that a company can acquire.
Dating back to 1894, Handy Seafood is the oldest seafood processor in America, and has taken incredible strides to protect the environmental changes we're seeing in the seafood industry currently.