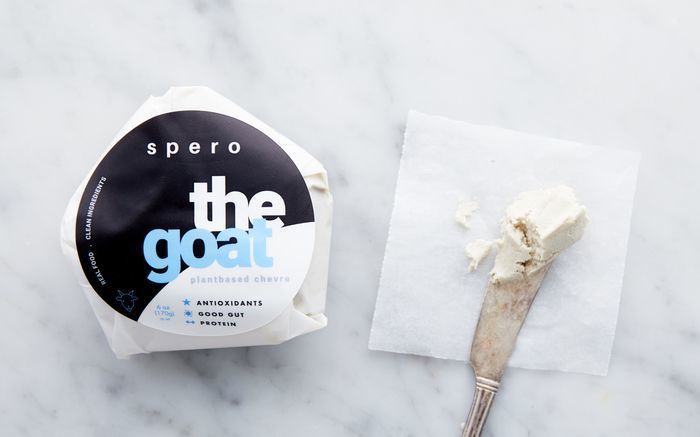 Spero Plant-Based Goat Chevre Cheese - 6 Ounces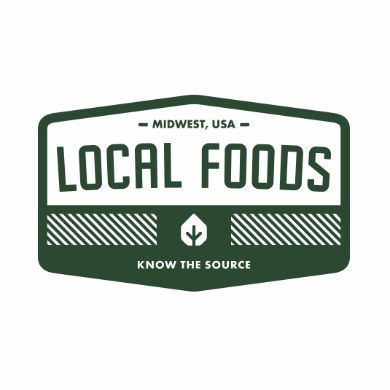 $7.99 each
---
Cultured sunflower seed vegan goat cheese.
TASTES LIKE REAL GOAT CHEESE. Because it's made for goat cheese lovers.
A mind-blowing goaty flavor and texture. This complex and aromatic cheese pairs well with any breads, toasts (avo toast?!), wraps, sandwiches, salads, pasta, meats, wine & crackers, squashes, sweet potatoes, blends into sauces, etc.