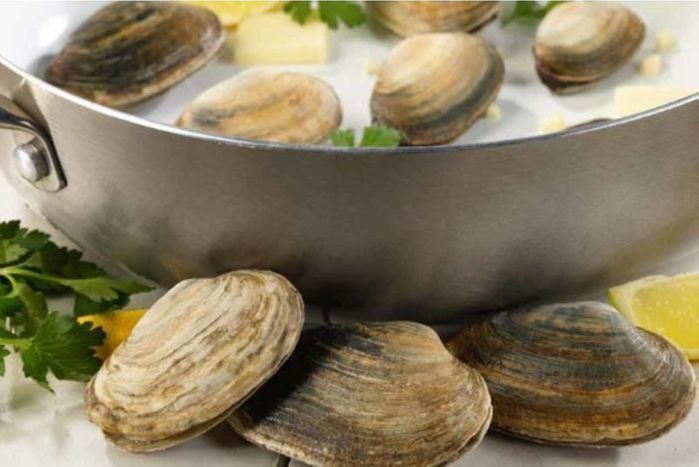 Steamer Soft Shell Clams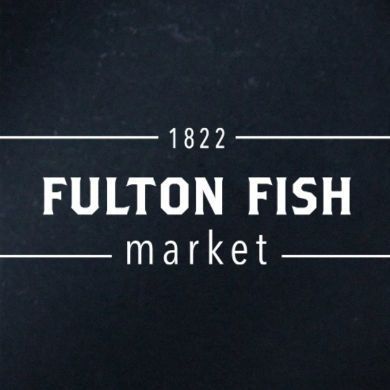 $13.78 per lb
---
*Estimated item price. Final price based on weight.
National shipping available
Ships Mon-Wed via 2-Day or faster.
Order by 12am (EST) for Next Day Shipping.
(Live, Wild) Approximtely 11 clams per pound.
You will spot Steamer Clams by their protruding siphons, which inhibit them to close completely. These are semi-purged in seawater, with meat that's tenderer than Littlenecks and Cherrystones, featuring a sweet, clean ocean flavor. While these have been soaked briefly to get the majority of the sand and grit off of them, there is still a need to purge them before consuming.
You can simply steam these clams in water with lemon, or add a variety of flavors such as garlic, shallots, parsley – even beer. To enjoy, use the siphon as a handle and swirl the clam around in its hot broth or melted butter.
Clams are a great choice for seekers of a high protein seafood choice with excellent amounts of Selenium, Zinc, Iron and Magnesium and B Vitamins like Niacin.