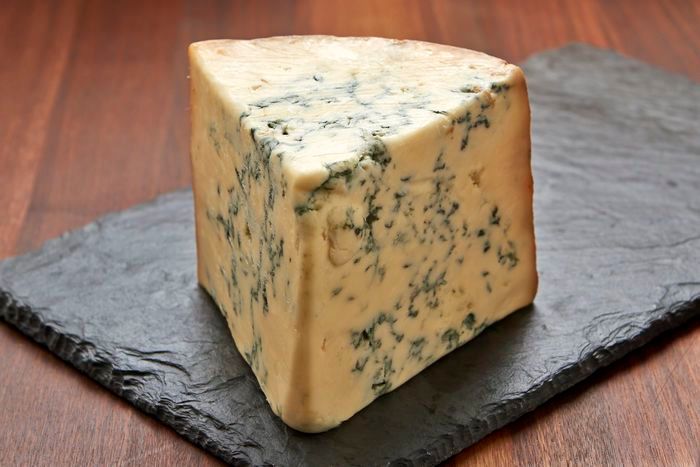 Stilton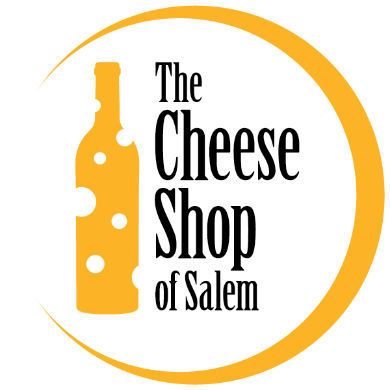 $28.00 per lb
---
*Estimated item price. Final price based on weight.
Pasteurized Cow - Colston Bassett: Nottinghamshire, England. All hail Stilton, king of the blues! This divine British classic first rose to prominence during the 1700's, and today is produced by only six creameries in England. Our preferred Stilton is crafted at Colston Bassett Dairy, a small cooperative creamery in Nottinghamshire that has been producing the cheese since 1913. With local cow's milk, traditional animal rennet, and a commitment to time-honored methods, the cheesemakers at Colston Bassett create a truly magnificent blue.

Stilton is firm in texture, yet rich and smooth. Gentle notes of butter and sweet cream evolve into bolder, farmy flavors and a pleasant, mouthwatering salinity. The cheese is complex and rustic, yet delicate and velvety, with fruity blue veins that accent every bite. For an exquisitely English experience, enjoy Stilton with poached pears, ruby port, and a posh polo match!