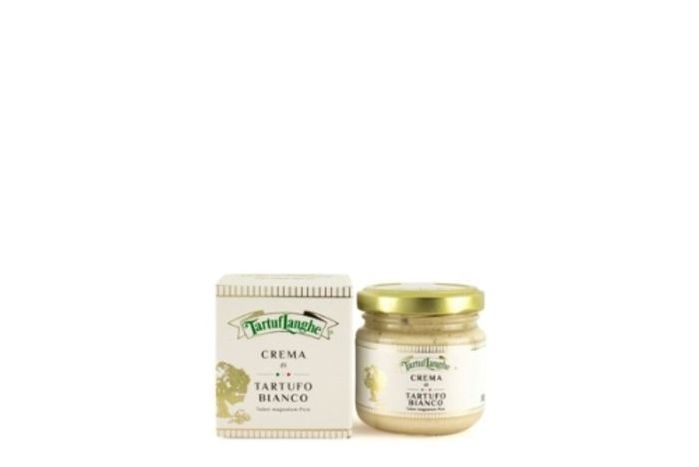 Tartuflanghe White Truffle from Alba Spread (3.17 oz | 90 g)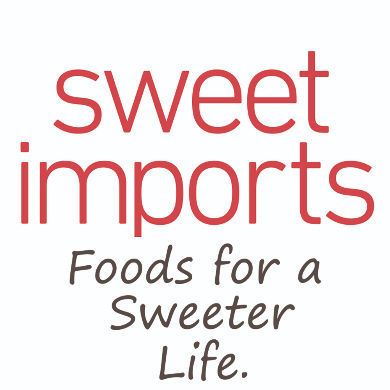 $24.95 each
---
The most precious of truffles, the Alba White Truffle, for the most special of creams. A satisfaction for the palate, a unique satisfaction of the senses. From the best white truffles comes a cream that contains all the flavor of the Alba White Truffle (Tuber magnatum Pico).

An exclusive product that can be used alone or declined in multiple variations. To enrich all kinds of hot dishes, to be heated and served on pasta, meat fillets, to whip up risotto or to create delicious sauces.

It can also be used to fill bread and croutons giving that unique taste that truffle lovers recognize instantly.

Ingredients: milk, cream, white truffle (Tuber magnatum Pico) 7.5%, butter, rice flour, corn starch, salt, pepper, natural flavoring.