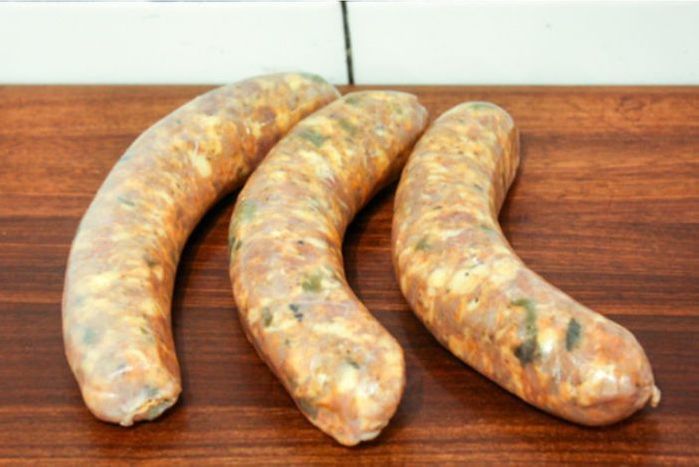 Taste of Summer Sausage
Net Wt 0.33 lb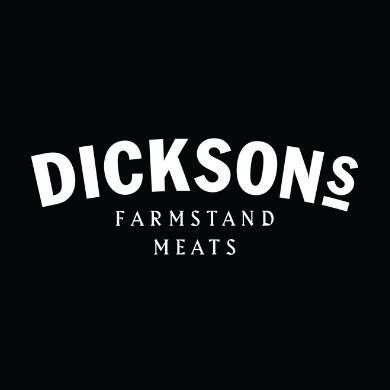 $4.29 each
---
*Estimated item price. Final price based on weight.
Description : A hand-linked fresh sausage with mild heat from Jalapeno & Cilantro.

Cooking Instructions : Cook over medium heat in pan, oven or grill

All of our pork comes directly from two small family farms in Upstate New York. Each week the whole animals are brought to our Chelsea Market store for butchering. We aim for as close to zero waste as possible with all of our animals. All of our merguez, gyro, burgers and pastrami are made in-house by our chef, Fred Maurer, and his team using the same high-quality, locally-raised lamb.