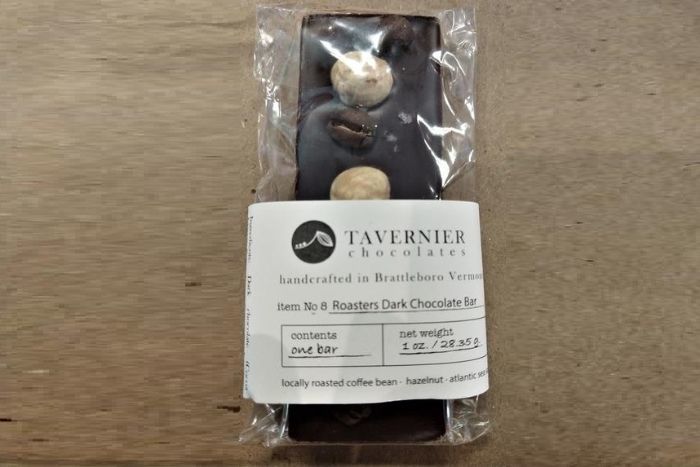 Tavernier Roasters Dark Chocolate Bar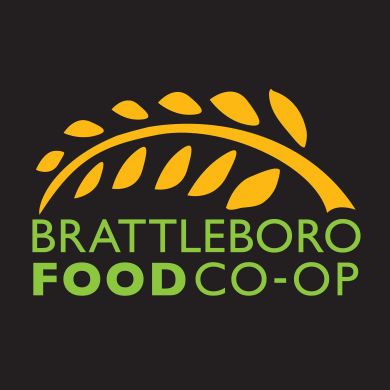 $2.99 each
---
Roasters: 65% Dark Chocolate / Locally Roasted Coffee Bean / SalterieOne Sea Salt dairy-free/vegan

Our chocolate bars are 1 oz. bars of single origin Ecuadorian and Venezuelan chocolate goodness decorated with beautiful fruit, nut, salt and herb deliciousness.
Our chocolate bars are made without preservatives and the freshest, finest ingredients, many sourced from the fields and forests of Vermont.