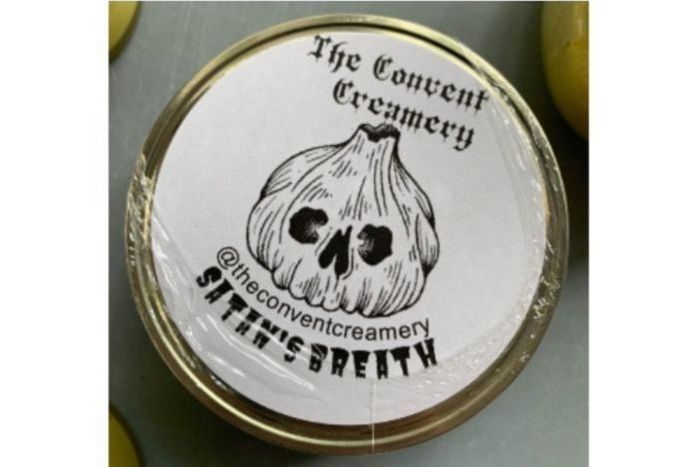 The Convent Creamery - Plant-Based Butter - Satan's Breath (Garlic) - 3.5oz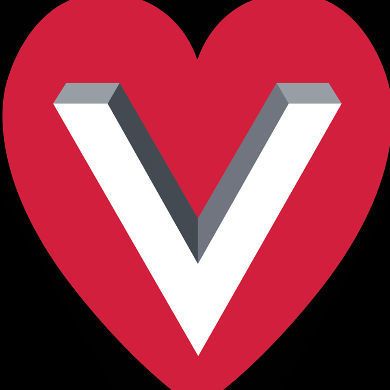 $4.99 each
---
The Convent Creamery nun-dairy butter is smooth and creamy and comes in a
variety of flavors. Made in Philly by a woman-owned business!

Satan's Breath uses fresh roasted garlic with a base made from coconut oil, oat milk, safflower oil, almond flour, salt, nutritional yeast, coconut vinegar & apple cider vinegar

3.5 ounces
Packaged in glass container
Shelf-life: 2 weeks from purchase date, refrigerated; can be frozen!