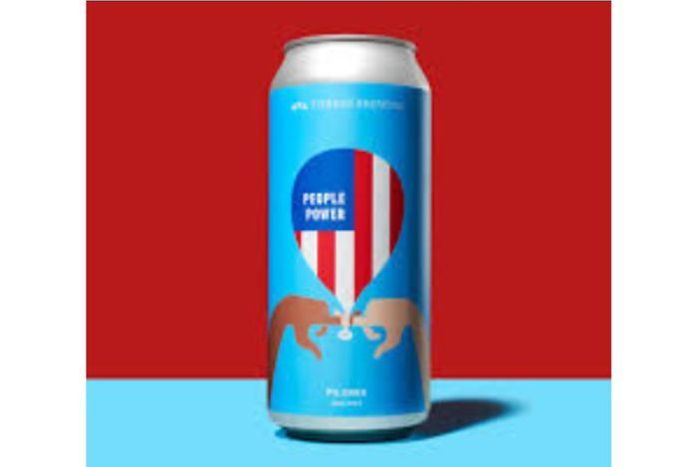 Threes People Power, Pilsner (4-Pack- 16 oz.)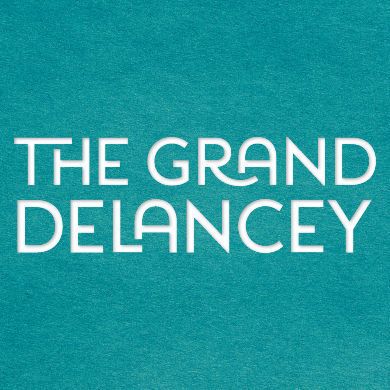 $20.00 each
---
Pilsner / New York / 5.0%

Tasting notes of lawnmower, verdant, matcha and wet hay.
Beginning in 2018, this Threes brewery-led grassroots efforts invited fellow brewers around the country to all launch their own version of a beer called People Power and donate 10% of sales of that beer to the American Civil Liberties Union. After reaching out to a wide swath of breweries around the country, 75+ breweries representing over 25 states signed on, including many high profile names in craft beer. The People Power Beers began launching on Independence Day 2018, with People Power beers continuing to roll out until Election Day of that year. Since then, Threes has continued to partner with the ACLU and releases People Power each year on July 4th.