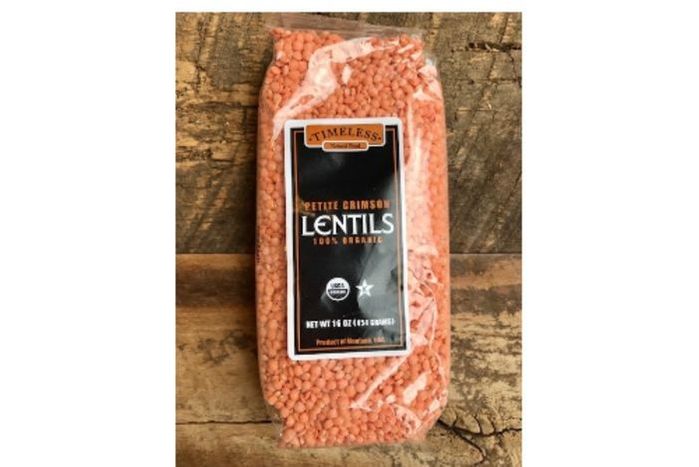 Timeless Organic Petite Crimson Red Lentils, 16 oz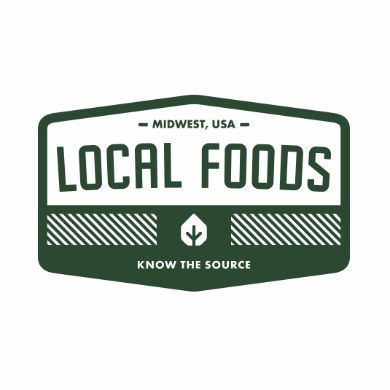 $6.99 each
---
Petite Crimson Lentils are petite, delicate, quick cooking, and slightly sweet to the taste. Thought to have originated in Turkey, they have been the foundation of Near Eastern cuisine ever since.
Great for Indian masoor dal recipes, pureed soups, and ready-in-minutes side dishes. Blend them in as a colorful and healthy addition to cooked rice, or add them to pasta sauce for a meatless Italian meal.
Petite Crimsons cook in 5 to 10 minutes, transforming into golden pearls when completely done.