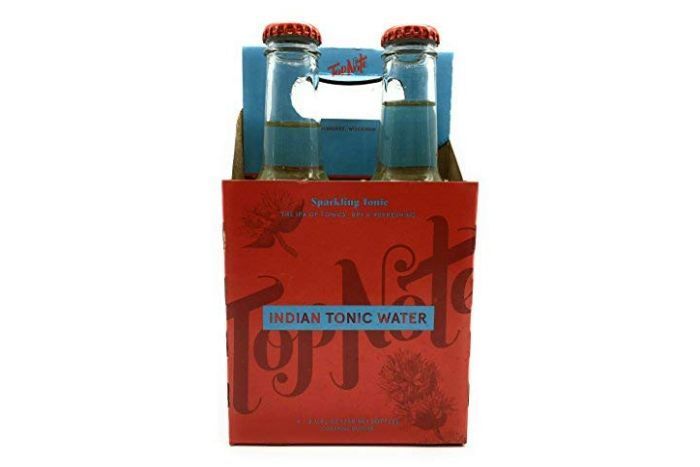 Top Note Classic Tonic Water 4pk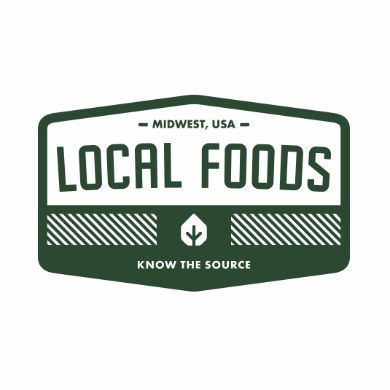 $7.29 each
---
Top Note Classic Tonic was named Best "Craft" Tonic Water by liquor.com in 2020.

Flavors: Lime Peel, Slight Bitter, Balanced Sweetness

All natural bitters, and top notes of lime peel make this a perfect pairing for gin and vodka. Real cane sugar, lower in calories than commercial tonic. A great gift for the tonic aficionado!

Carbonated water, Cane Sugar, Citric Acid, Natural quinine and other natural flavors. GMO and Gluten Free.